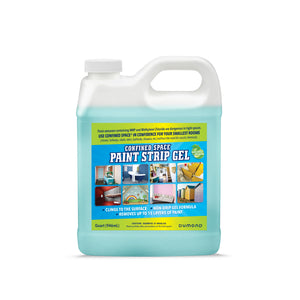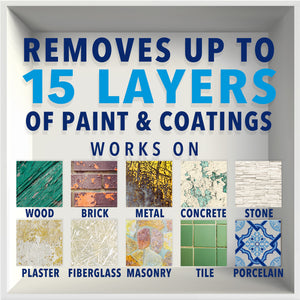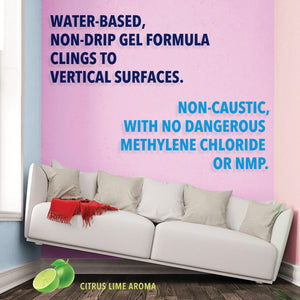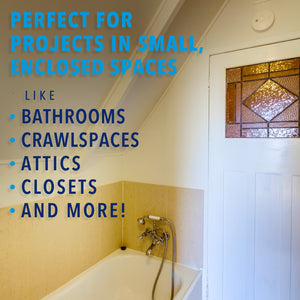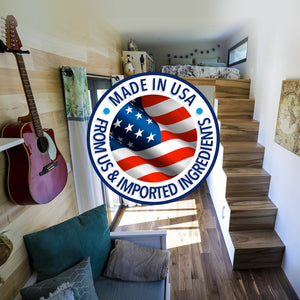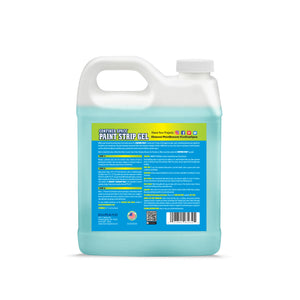 Confined Space® Paint Strip Gel – 1 Quart Sample
---
Confined Space Paint Strip Gel is specifically designed for smaller, home-based projects where space may be limited like bathrooms, closets, stairwells, hallways, sheds, furniture, and more! This powerful formula removes up to 15 layers of acrylic, epoxy, urethane, varnish, as well as latex, oil, & water-based paints from small, tight, confined spaces where proper airflow may be limited. Its water-based formula contains NO dangerous methylene chloride or NMP. Accomplish all your personal goals in your workspace or home!
Confined Space Paint Strip Gel works effectively on virtually all surfaces: wood, brick, concrete, stone, plaster, fiberglass, tile, porcelain, and much more! For best results, use on post 1980's paints and coatings. 
Confined Space Paint Strip Gel features a water-based gel formula that clings to surfaces and must remain in a wet state during use. We recommend pairing with Dumond Laminated Paper (sold separately), which has been specially engineered for that purpose. In fact, using Laminated Paper will speed up the paint removal process, allowing the gel to work more efficiently to lift away undesired coatings and reduce mess.
Regular price
$26.99
Sale price
$30.99