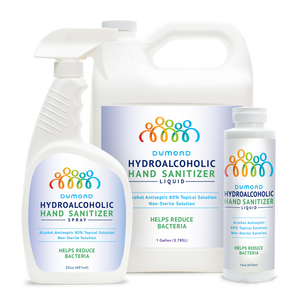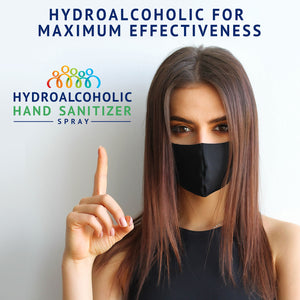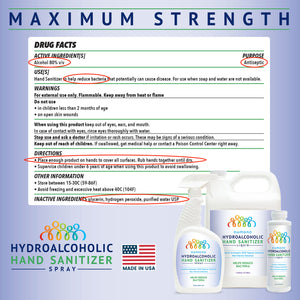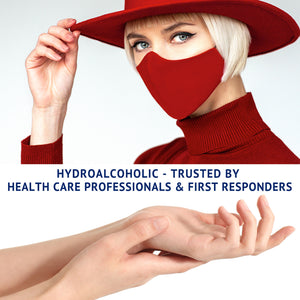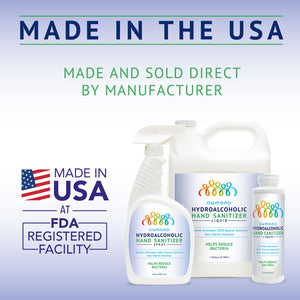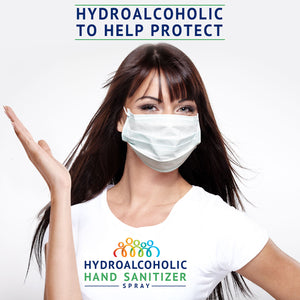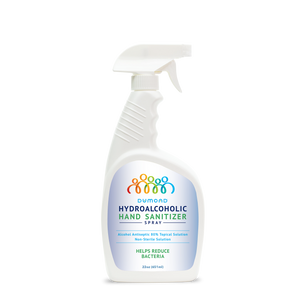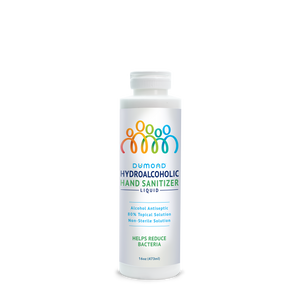 Dumond® Hydroalcoholic Hand Sanitizer
---
Dumond® Hydroalcoholic Hand Sanitizer is a must for homes, schools, offices, and spas. This easy to use, tough on germs antiseptic cleansing solution is 80% alcohol, designed to help reduce bacteria that can potentially cause disease.
This product has been developed in complete accordance with the FDA's "Temporary Policy for Preparation of Certain Alcohol-Based Hand Sanitizer Products during the Public Health Emergency (COVID-19)". It is made in the USA to ensure the highest quality and efficacy available and ships from our US facility.
Available in 16oz bottles, 22oz trigger sprays, and 1 gallon refills.
Ordering
Techinical & Safety Data Sheets