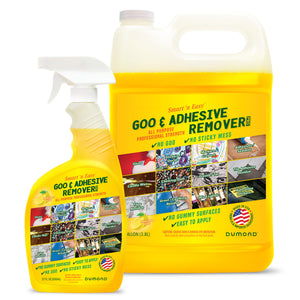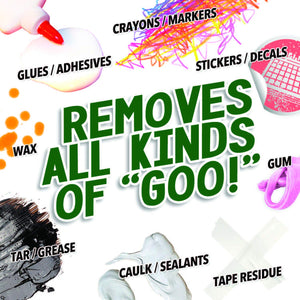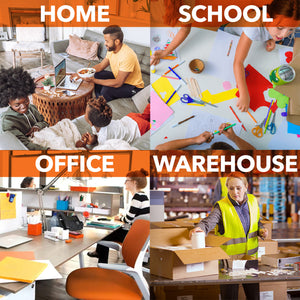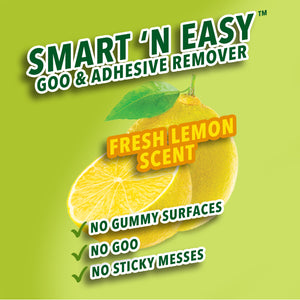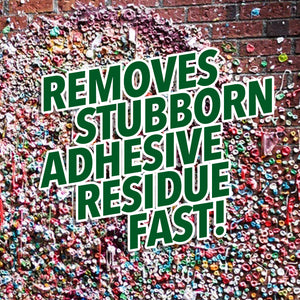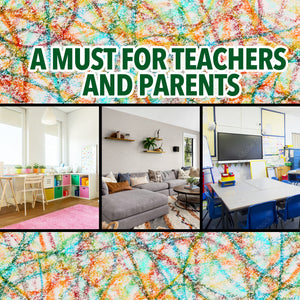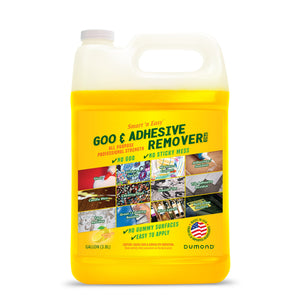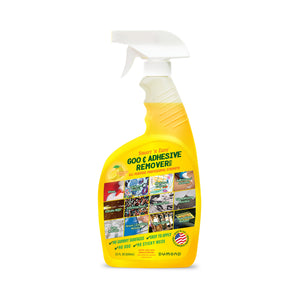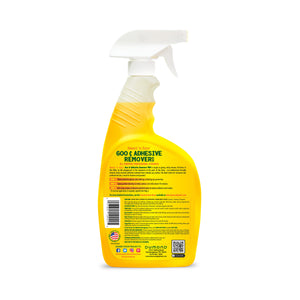 Smart 'n Easy™ Goo & Adhesive Remover
---
Smart 'n Easy Goo & Adhesive Remover eliminates gooey messes from Adhesives, Tar, Glue, Grease, Crayons, Ink Residue, Stickers, Decals, Gum, Decals, Labels, Wax, Markers, Grout, Bumper Stickers in minutes!
Smart 'n Easy Goo & Adhesive Remover excels around the home or commercially in schools, government buildings, shopping centers, hotels, train stations, parking garages, airports, bus stations, and hospitals to remove the toughest messes. A must have for homeowners and teachers to clean up sticky residues left behind by kids!
Smart 'n Easy Goo Adhesive Remover cleans on almost all surfaces: Painted Wood, Glass, Brick, Metal, Concrete, Stone, Plaster, Fiberglass, Masonry, Tile, Porcelain, and all kinds of sealed stone without harming the surface.
Available in 22oz Trigger Spray Bottles and 1 Gallon Refills.
Ordering
Technical & Safety Data Sheets