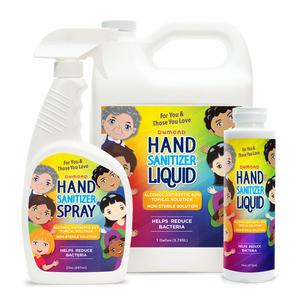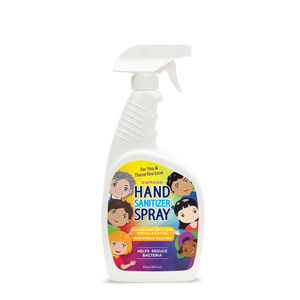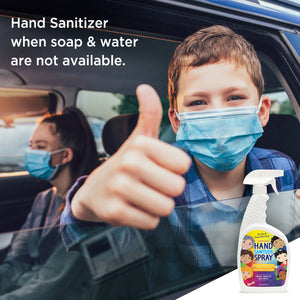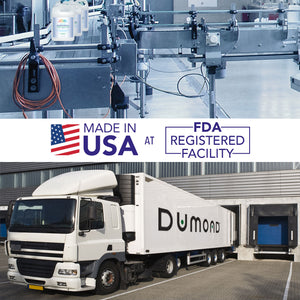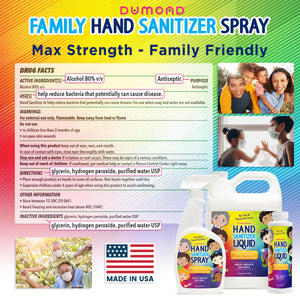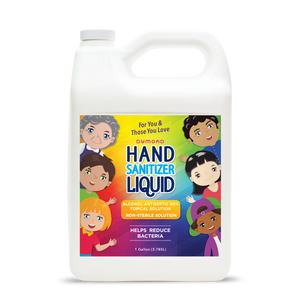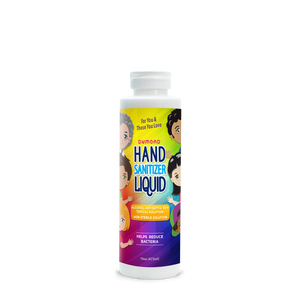 Dumond® Hand Sanitizer is the easy to use and tough on germs! This 80% alcohol antiseptic hand cleansing solution is designed to help reduce bacteria that can potentially cause disease. A must for all families. Use it at home, schools, in the car, or any place where soap and water is not available.
This product has been developed in complete accordance with the FDA's "Temporary Policy for Preparation of Certain Alcohol-Based Hand Sanitizer Products during the Public Health Emergency (COVID-19)". It is made in the USA to ensure the highest quality and efficacy available and ships from our US facility.

Available in 16oz bottles, 22oz trigger sprays, and 1 gallon refills.
Ordering
Technical & Safety Data Sheets