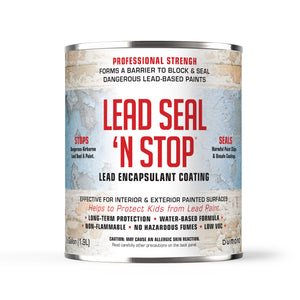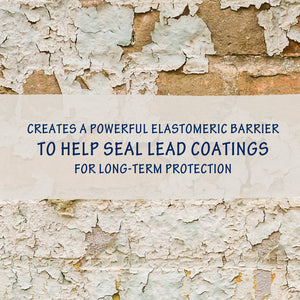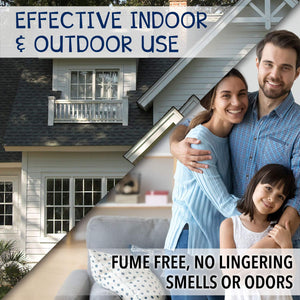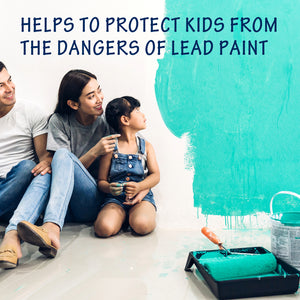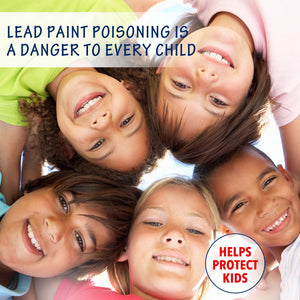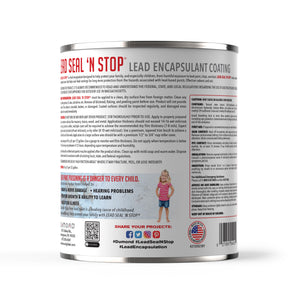 Lead Seal 'n Stop® Lead Encapsulant - 1/2 Gallon Sample
---
Lead Seal 'n Stop Lead Encapsulant Coating is an effective do-it-yourself method of encapsulating and sealing lead-based paints and coatings. It forms an elastomeric barrier between the lead paint and those you want to protect. Works on most interior and exterior painted surfaces, including wood, brick, metal, steel, fiberglass, stucco, plaster, and much more.
Lead based paint can be dangerous when it begins to deteriorate, crack, or peel or when it is sanded or destroyed. Lead is toxic and can be a serious danger to the health of babies and small children. Lead Seal 'n Stop helps protect your family by providing long-term protection from these dangerous lead-based paint coatings.
For optimum results, avoid high-friction and high-heat surfaces, such as window casings, floors, etc. This water-based product does not contain dangerous methylene chloride or harmful NMP.
Regular price
$34.99
Sale price
$40.49