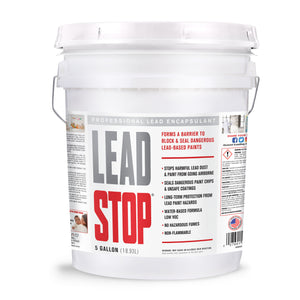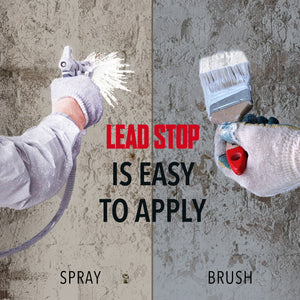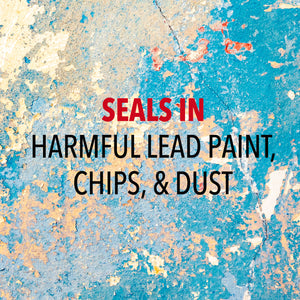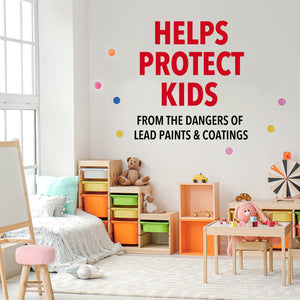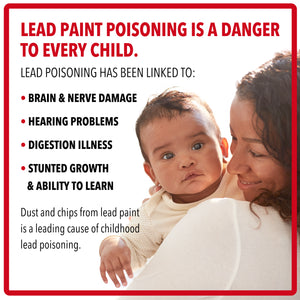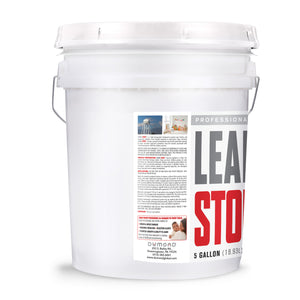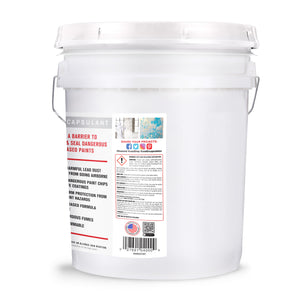 Lead Stop® Professional Lead Encapsulant - 5 Gallons
---
Lead Stop Professional Lead Encapsulant is designed to form an elastomeric barrier to seal and block dangerous lead-based paints and dust from entering the air. It helps maintain long-term protection from lead paint hazards, shielding workers, families, and especially children from the serious dangers of lead exposure.
Lead Stop contains a safety agent designed to taste terrible, prompting young children to spit it out if ingested. Always read and understand the federal, state, and local regulations regarding the use of lead encapsulating coatings before use. 
This product is NOT approved for outdoor use in Massachusetts.
Regular price
$279.99
Sale price
$321.99