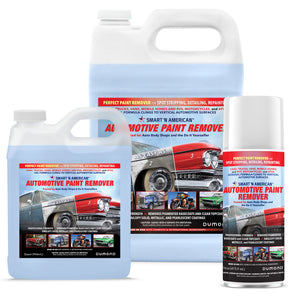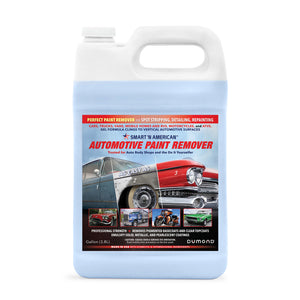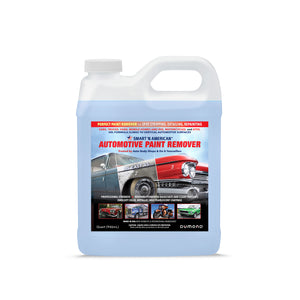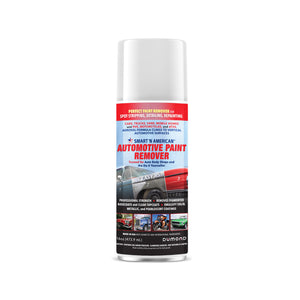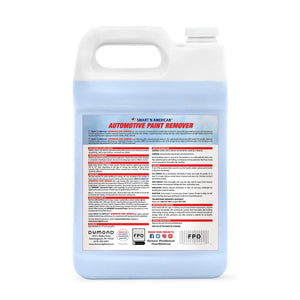 Smart 'n American™ Automotive Paint Remover
---
Smart 'n American Automotive Paint Remover is an innovative paint removal product designed exclusively for Walmart customers. This powerful, professional strength formula removes pigmented basecoats and clear topcoats of acrylic polyurethane "enamel" commonly found in car paints. It emulsifies solid, metallic, or pearlescent base coatings with ease. In fact, it works all the way down to the primer to give your favorite vehicle a fresh, new look!
Smart 'n American Automotive Paint Remover is water-based and does NOT contain the harmful chemicals common in other removers like methylene chloride or NMP. 
Made in the USA Exclusively for Walmart - BY Car Enthusiasts, FOR Car Enthusiasts.
Available in 16oz aerosol cans, 1 quart, and 1 gallon containers exclusively in Walmart or on Walmart.com.
Technical & Safety Data Sheets